Your Application Has Been Received!
Step 1: Look out for an email from us
We'll review your application within 48 hours and send you a response with next steps!
If we feel like you're a good fit, we'll jump on a quick call to discuss where you're stuck, gain clarity on your ideal life, and how we'll help you get there.  
Step 2: Check these out before we talk:
Daily Content
Every morning, I share content to more than 24k LinkedIn followers to help high performers beat burnout, get healthy, & live with purpose.
Follow Me
Get Unstuck & BACK To Performing Your Best
Learn the simple 5-step process I used to overcome burnout & depression to get BACK to high performance.
Watch Now
The Weekly Dose
Every Saturday, I share one actionable wellness tip to 10k+ high performers. Check out my latest articles.
Read Blog
Andrew H.
"Was a super valuable experience over the 8 weeks. Consider investing in yourself and your mental health & well-being, the ROI is huge."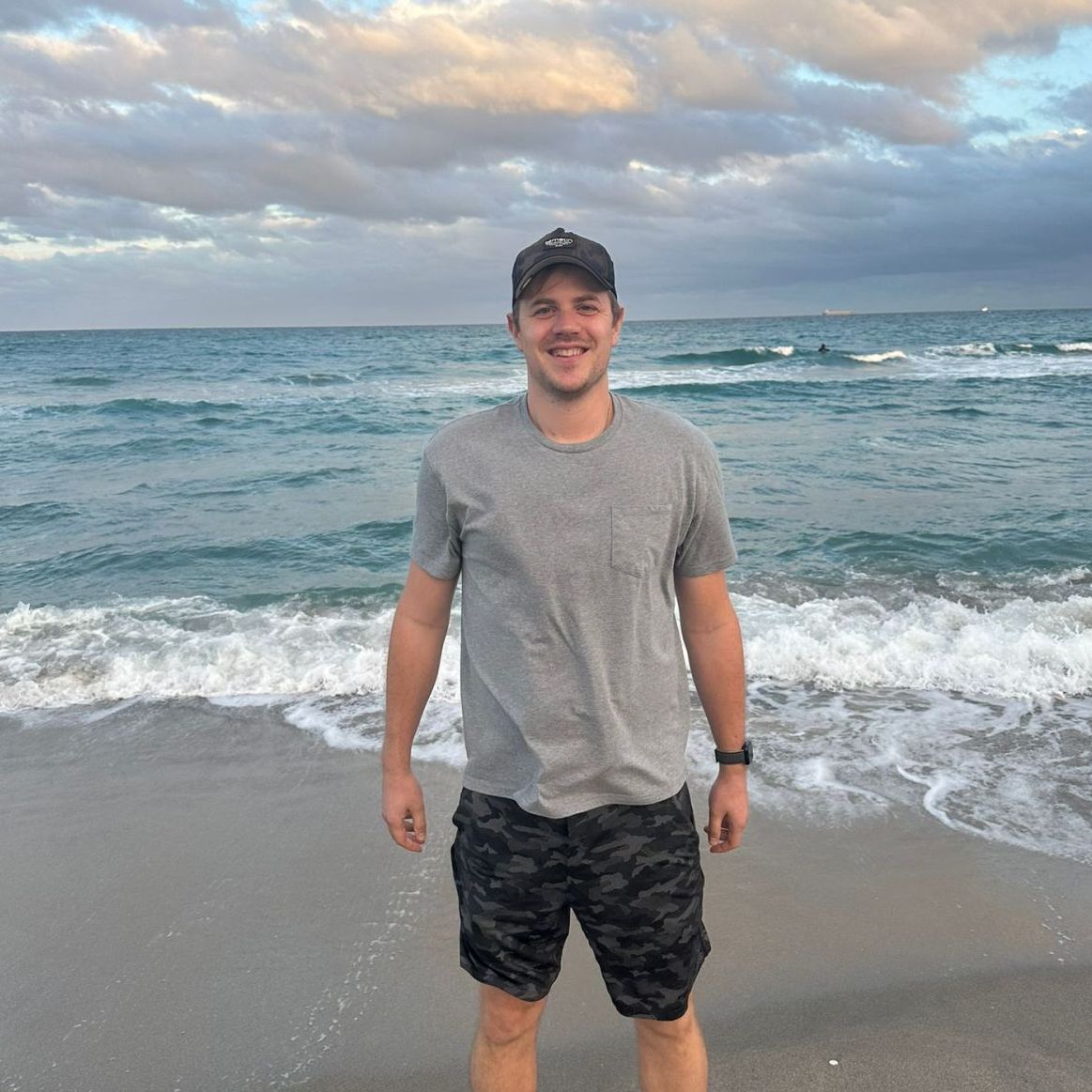 Josh S.
"I fired my therapist of 3 years after working with Tim for 8 weeks. He gave me more confidence dealing with the sh*t I've been dealing with for the past decade. I now have the right tools in place to manage things more effectively."